コンテンツにスキップ
CUSTOMIZE YOUR EXCLUSIVE CHAIR
Add your name or game ID to The Lich King edition chair. Please email info@gtracing.com If you would like to customize your chair and our GT Designers will get right on it.
WOW GROUP REWARDS
Join GTPlayer's exclusive WoW online group. Make new friends,face the chill of northrend together,and get a chance to win WoW game cards and esports gifts from GTPlayer.
FANS EXCLUSIVE DISCOUNT
Upgrade your gaming setup with the $10 off sitewide (over $100) coupon.

Offers end 24 November 2022, Midnight.
A LETTER TO GAMERS
Dear gamers:

Celebrate the launch of Wrath of the Lich King Classic™ with your very own Lich King co-branded esports chair. Beyond Northrend's icy forests and snowy peaks, the Lich King awaits you atop his Frozen throne. Face his Undead Scourge andbring peace back to Azeroth!

We are looking forward to fighting with you in Northrend!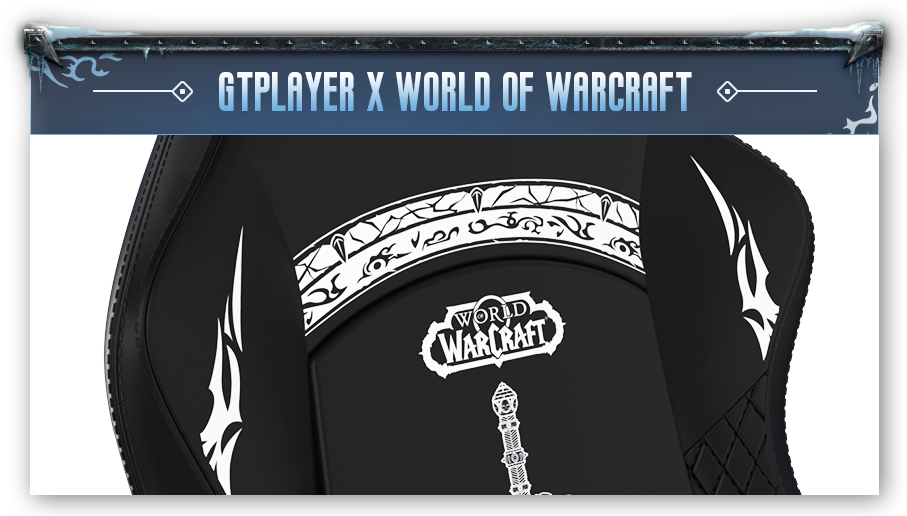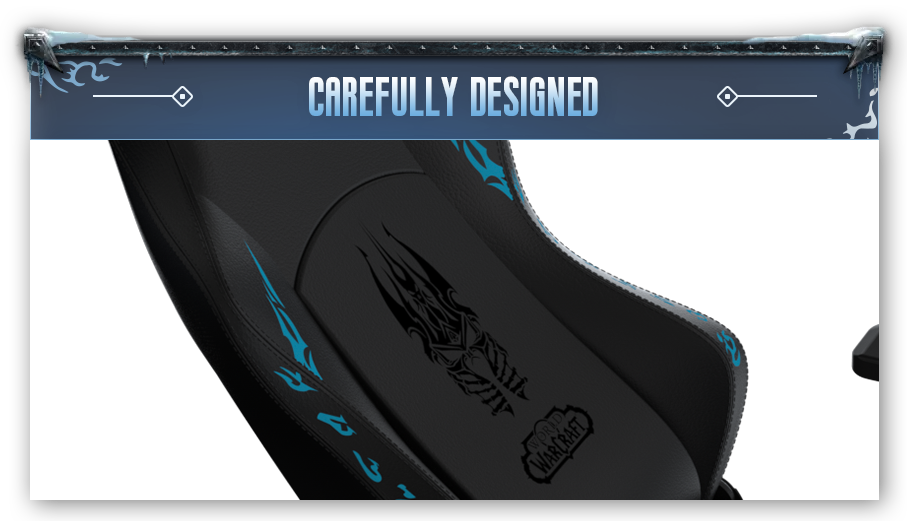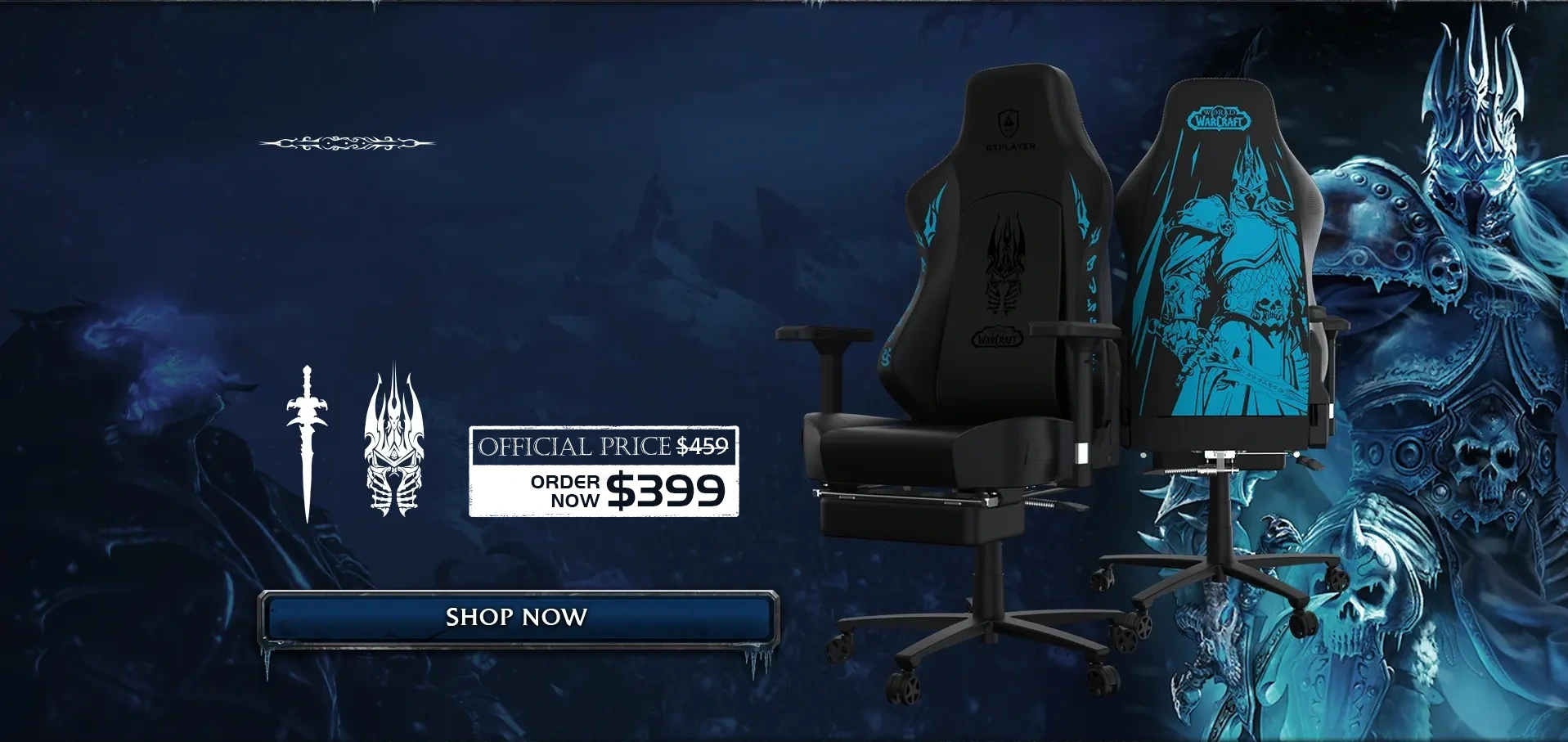 GTPLAYER WARTH OF THE LICK KING EDTION
GATHER YOUR STRENGTH
AND PREPARE FOR BATTLE
STYLE CHOICE:
 FROSTMOURNE
日曜日,月曜日,火曜日,水曜日,木曜日,金曜日,土曜日
1月,2月,3月,4月,5月,6月,7月,8月,9月,10月,11月,12月
十分なアイテムがありません。 [max]だけが残っています。